Hi guys,
This very nice Irish patient popped in to see us in Dublin whilst we were there performing consults, to show us his great progress at 11 months and discuss options and a plan of action for session 2 with Dr Feller.
He previously had a very poor surgery in the UK prior to seeing Dr Feller for a repair session of 2800 grafts, via strip surgery 11 months ago.
Pre op: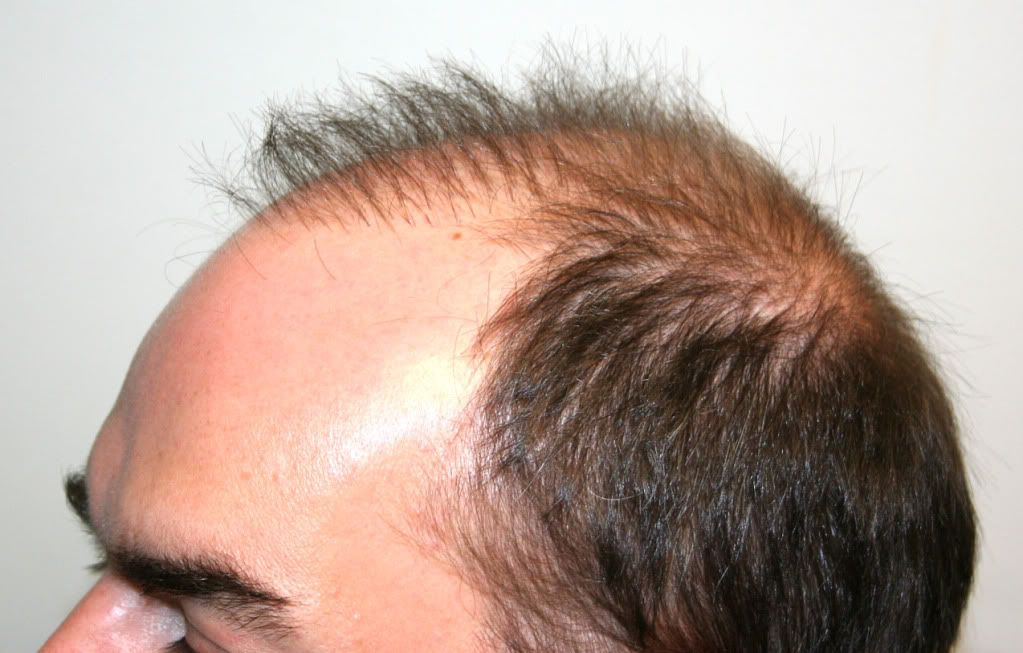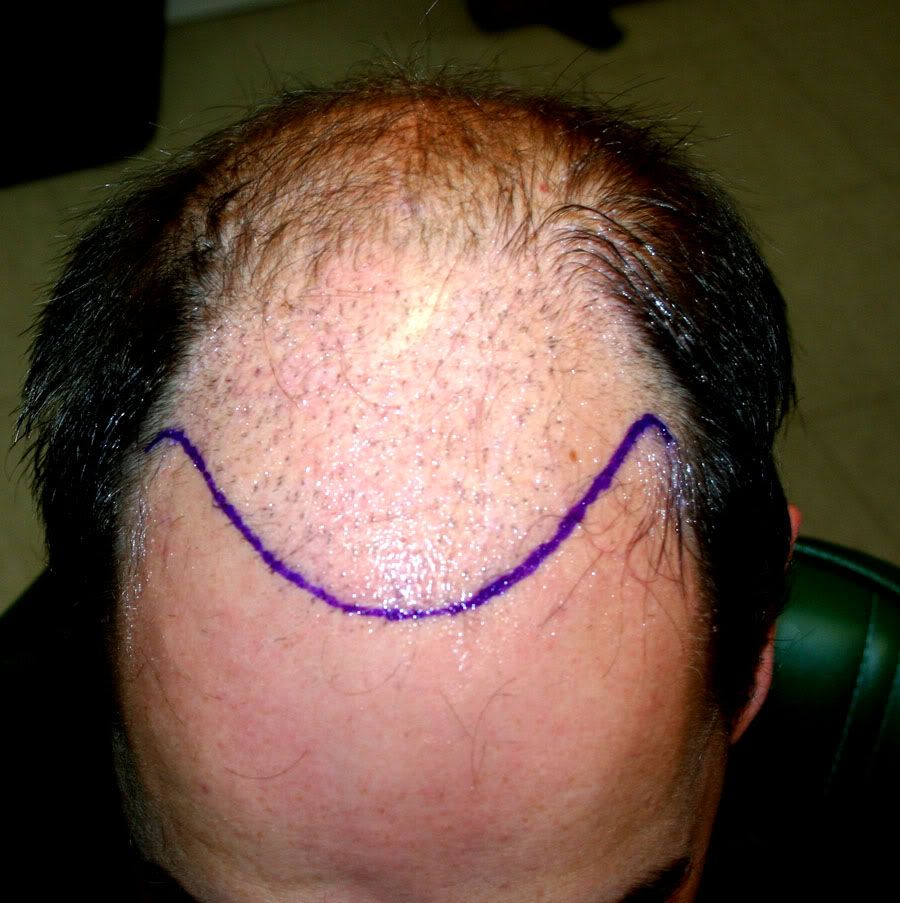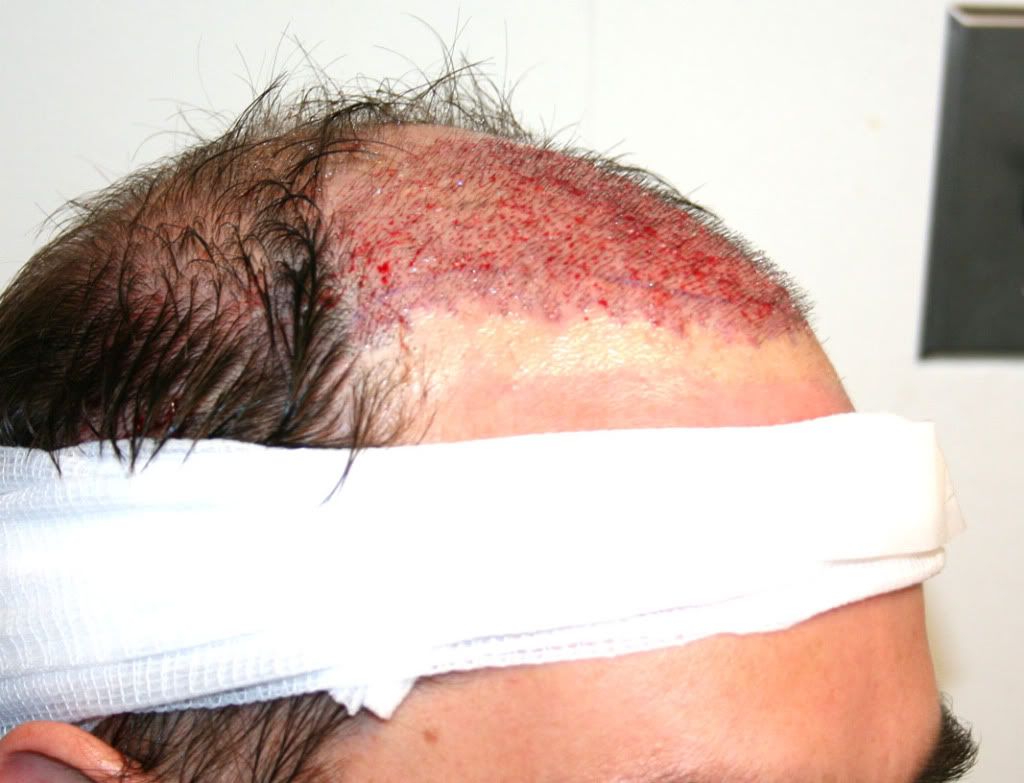 10 months Post op:
The patient kindly intends to pop onto the forum here and share his personal account/experience hence why i have put his pics in the topic.
-----