Bernstein Medical - Center for Hair Restoration
Patient CZQ
is a Norwood 4A/5A with medium weight, slightly wiry, salt and pepper hair. Results after one hair transplant session of 2,064 follicular unit grafts.
Click the thumbnails below for a larger view.
Before / After: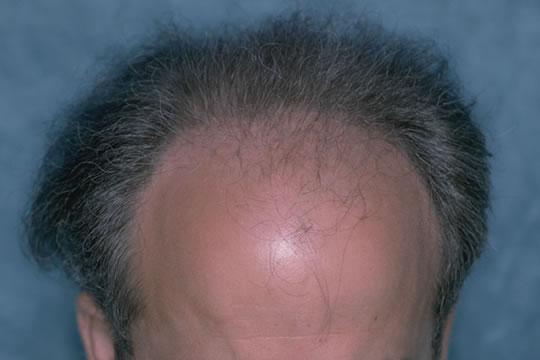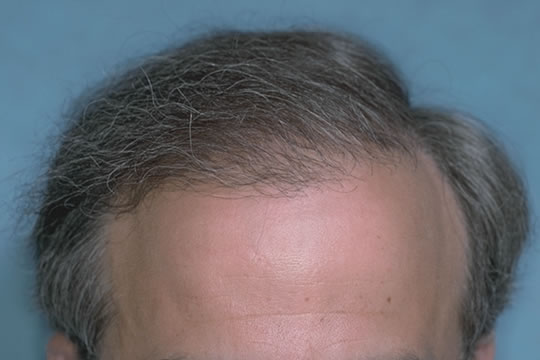 Left:
Before Hair Transplant
Right:
After One Session
Detail of Hairline:
Note the excellent results and completely natural look after just one session in a patient with good hair characteristics.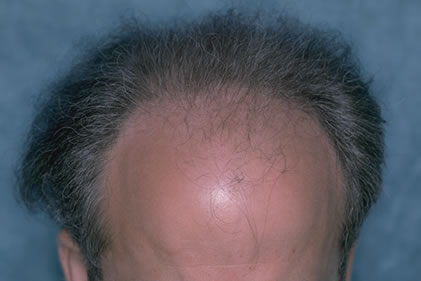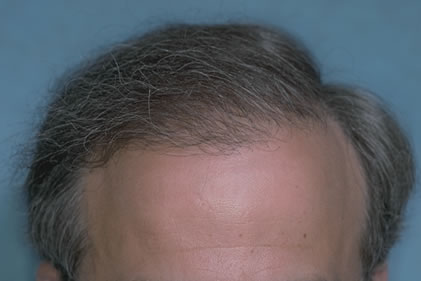 Left:
Before Hair Transplant
Center:
Hairline Position Marked
Right:
After 1st Hair Transplant Session
* Visit our
Hair Transplant Photos
to view more before/afters of our patients
* View
Patient CZQ
's complete photo profile